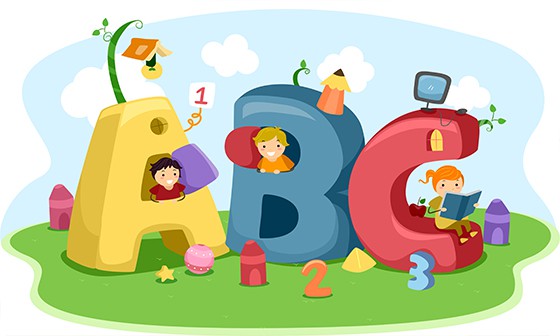 Welcome To
Fairy Tale Academy!
Fairy Tale aims to prepare its students to excel as young leaders of tomorrow by combining an exclusive collegiate-based curriculum tailored specifically for children with enhanced, first class child care services.
We offer a warm, loving and caring "Fairy tale" themed environment where each child is given special attention and treated like royalty.
Our Mission and
Core Values
At Fairy Tale Academy, we are dedicated to our children, parents, staff members, and community.
We understand the importance of having engaged teachers, parents, and students in our community so we can all participate together to nurture our children as they grow.
Our commitment to our values are unmatched as we equip our future leaders with the best possible education.